AMERICA'S MOST HIGH-QUALITY MAGAZINE DISTRIBUTED TO LUXURIOUS COMMUNITIES.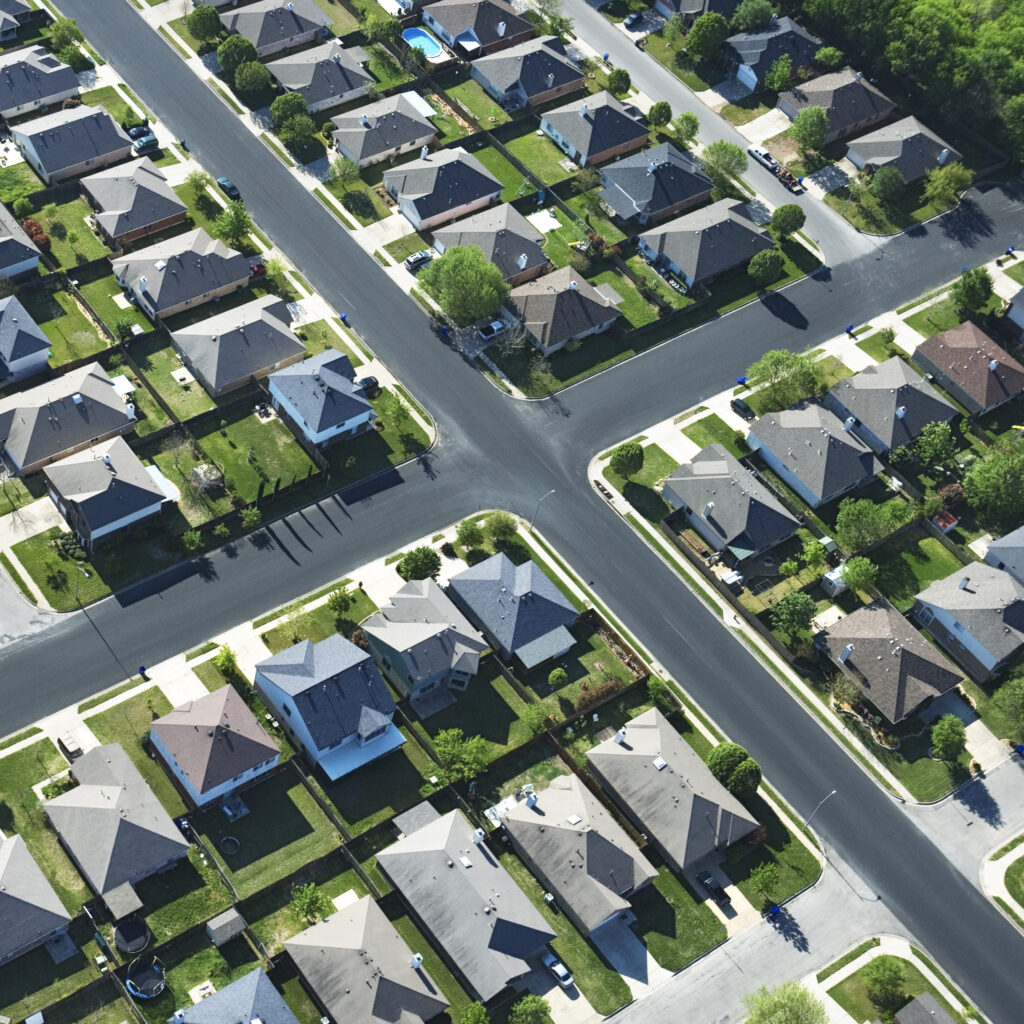 Keeping you up to date with the latest Luxury news throughout your city - and the world.
With issues published throughout the United States and distributed throughout select communities - Each publication is specifically tailored for your area.

The Residential Magazine is a nationwide publication that was created to enhance the luxurious feel of select communities throughout the United States. The magazine offers the resident a variety of articles relating to luxury around the world and in their local area, as well as advertisements of preferred businesses recommended throughout their area.
The Residential Magazine is distributed out to select well-established communities in select cities. Customized for each city that it gets distributed to, the articles and reputable businesses keep the readers interest with each issue.
QUALITY MAGAZINE DELIVERED DIRECTLY TO YOUR DOOR

Are you a community that is interested in getting issues delivered to your residents?
Are you a business looking to advertise to some of the most luxurious communities
in the USA?
Fill out your information below and we will be in touch.

Request Advertising or Distribution Information